As of 2023, there are many lead generation tools available in the market. Here are some of the most popular and effective tools:
HubSpot: HubSpot is a comprehensive marketing and sales software platform that offers a suite of tools to help businesses generate leads, manage customer relationships, and measure marketing performance.
OptinMonster: OptinMonster is a lead generation tool that allows you to create engaging popups and forms to capture leads from your website visitors.
Intercom: Intercom is a customer messaging platform that enables businesses to engage with website visitors and customers in real-time, which can help to convert more leads into sales.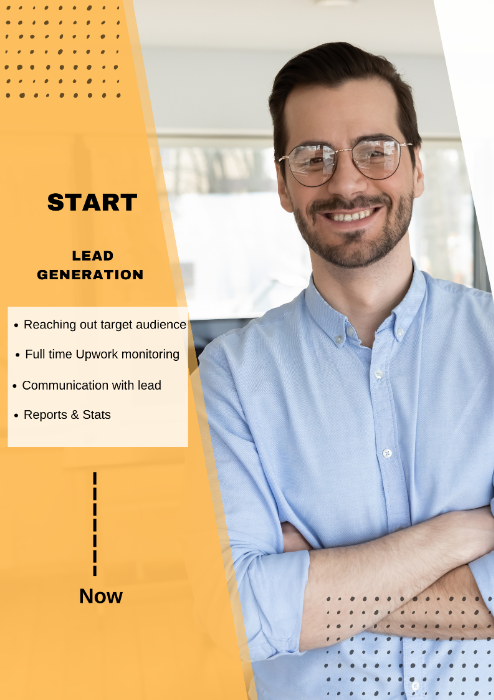 Leadpages: Leadpages is a landing page builder that allows businesses to quickly create high-converting landing pages and forms to capture leads.
LinkedIn Sales Navigator: LinkedIn Sales Navigator is a powerful tool for B2B lead generation, as it enables you to search for and connect with prospects on LinkedIn.
Clearbit: Clearbit is a data enrichment tool that allows businesses to enhance their lead data with valuable information such as job titles, company size, and industry.
ZoomInfo: ZoomInfo is a business database that provides contact information and other data on millions of businesses and professionals, making it a great tool for lead generation and sales prospecting.
---
Related:
How To Write A Killer Sales Proposal
Hootsuite: Hootsuite is a social media management tool that can help businesses generate leads by monitoring social media conversations and engaging with potential customers.
Drift: Drift is a conversational marketing platform that allows businesses to engage with website visitors in real-time using chatbots and personalized messages.
Google Analytics: Google Analytics is a powerful web analytics tool that can help businesses track website traffic and identify potential leads based on user behavior and demographics.
When selecting a lead generation tool, it's important to consider factors such as your budget, target audience, and marketing goals. By choosing the right tool and using it effectively, you can generate a steady stream of high-quality leads and grow your business